Welcome to my online viewing room! Paintings are installed in a forest for temporary exhibitions. Two exhibitions, each representing a season, reflect the site specific setting of the paintings inspired by natural/phenomenal world. Please scroll through slides to see the paintings in Autumn & Winter Collections. To see pictures in their optimum view, please use landscape orientation when using your mobile devices.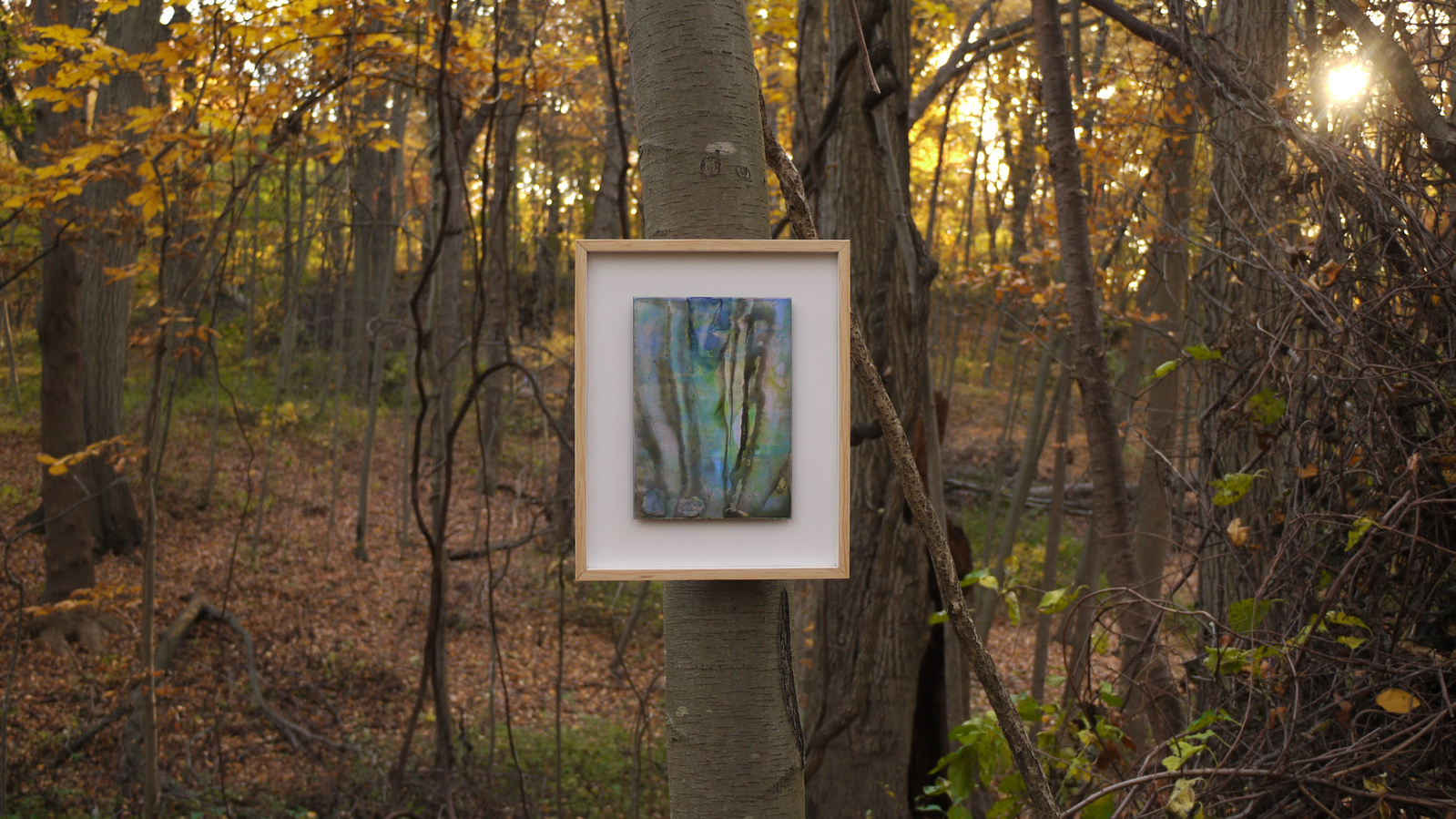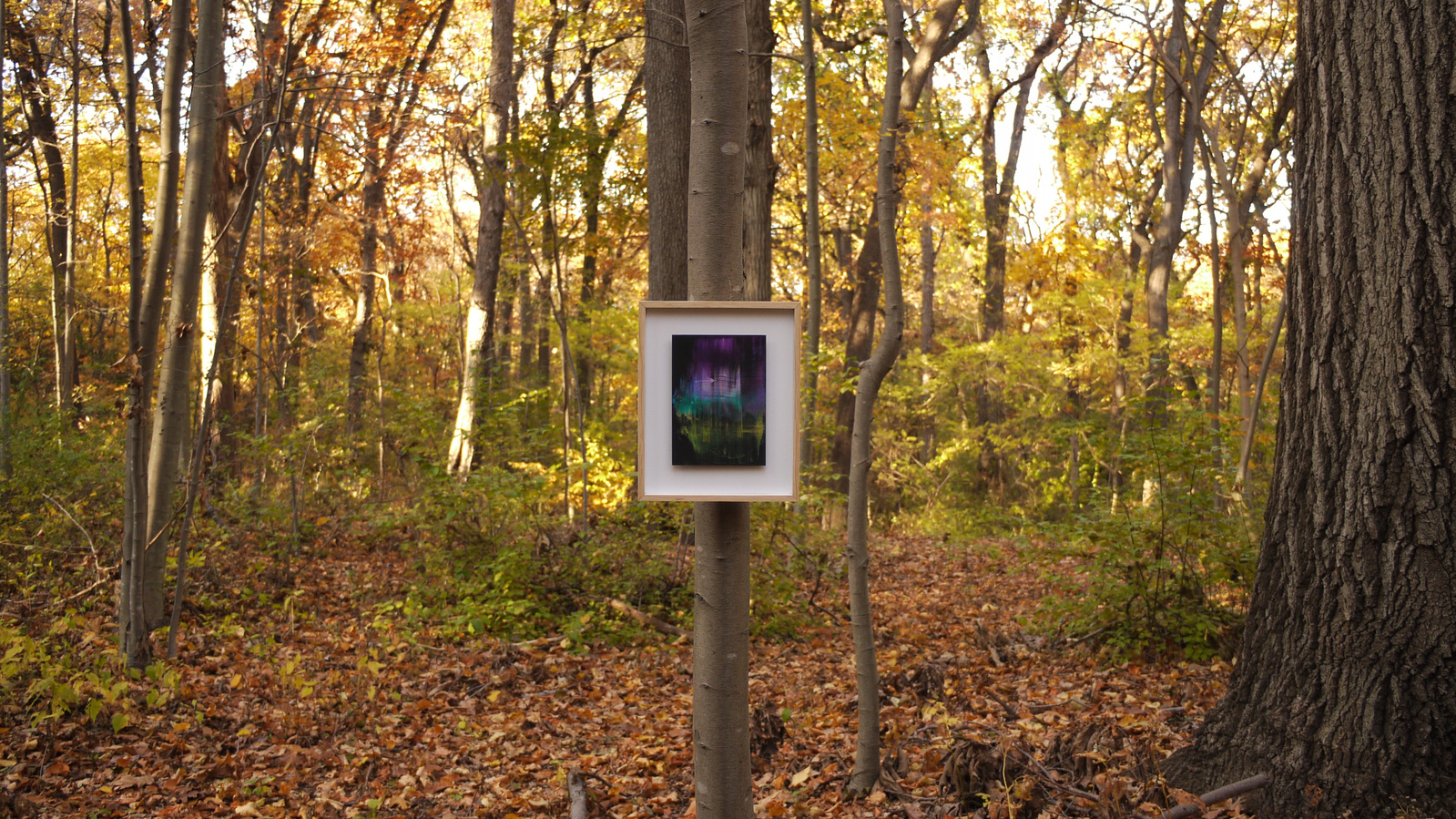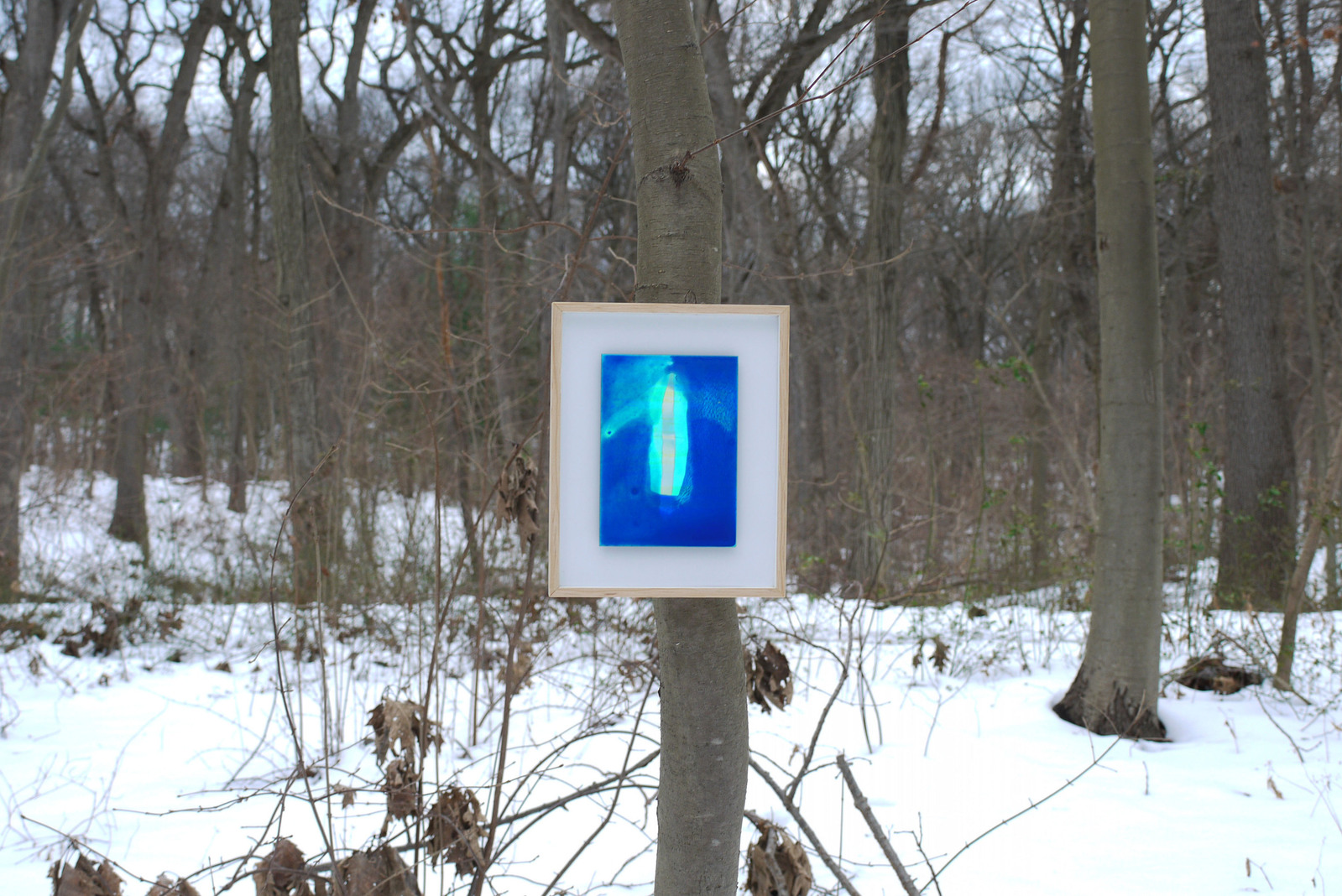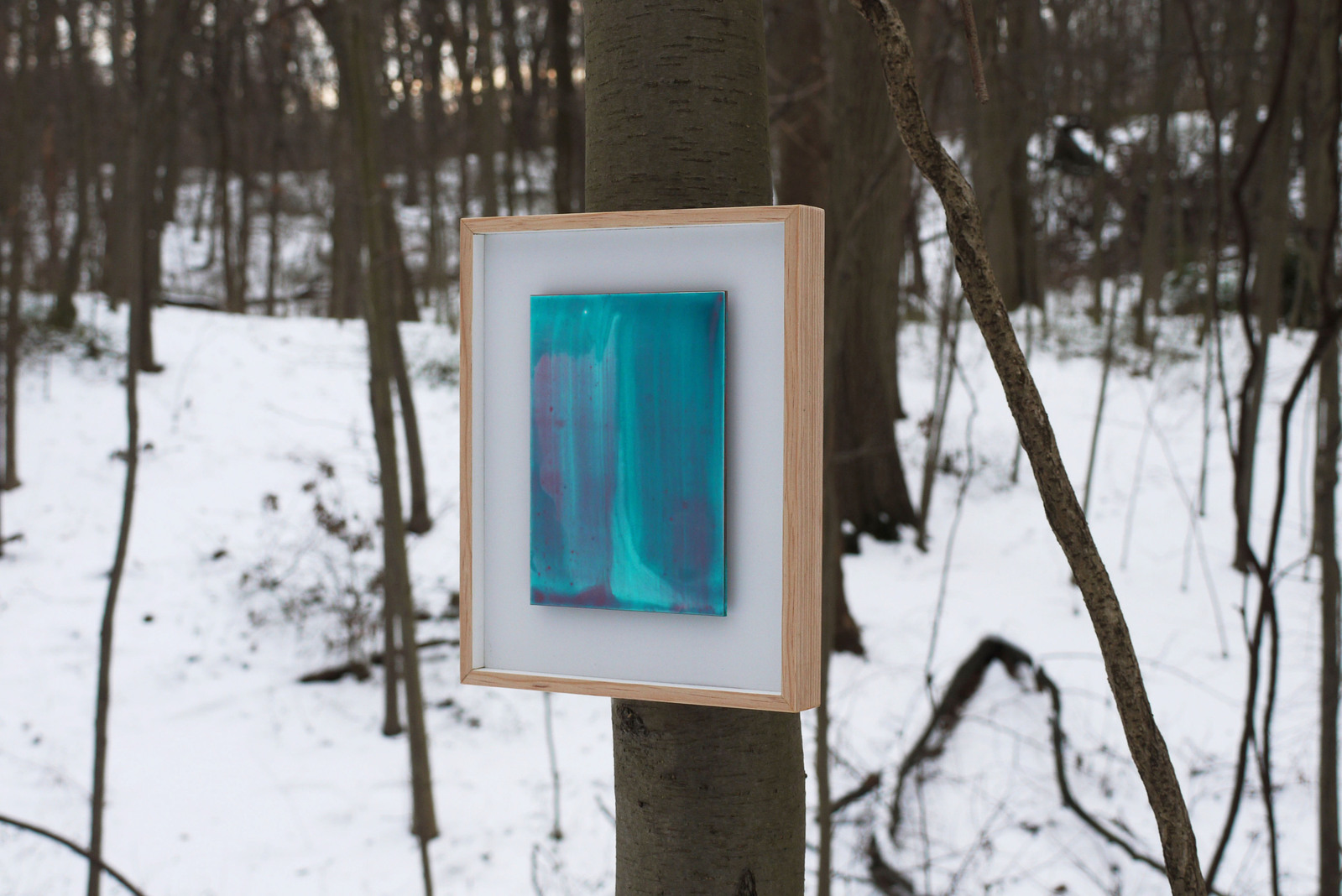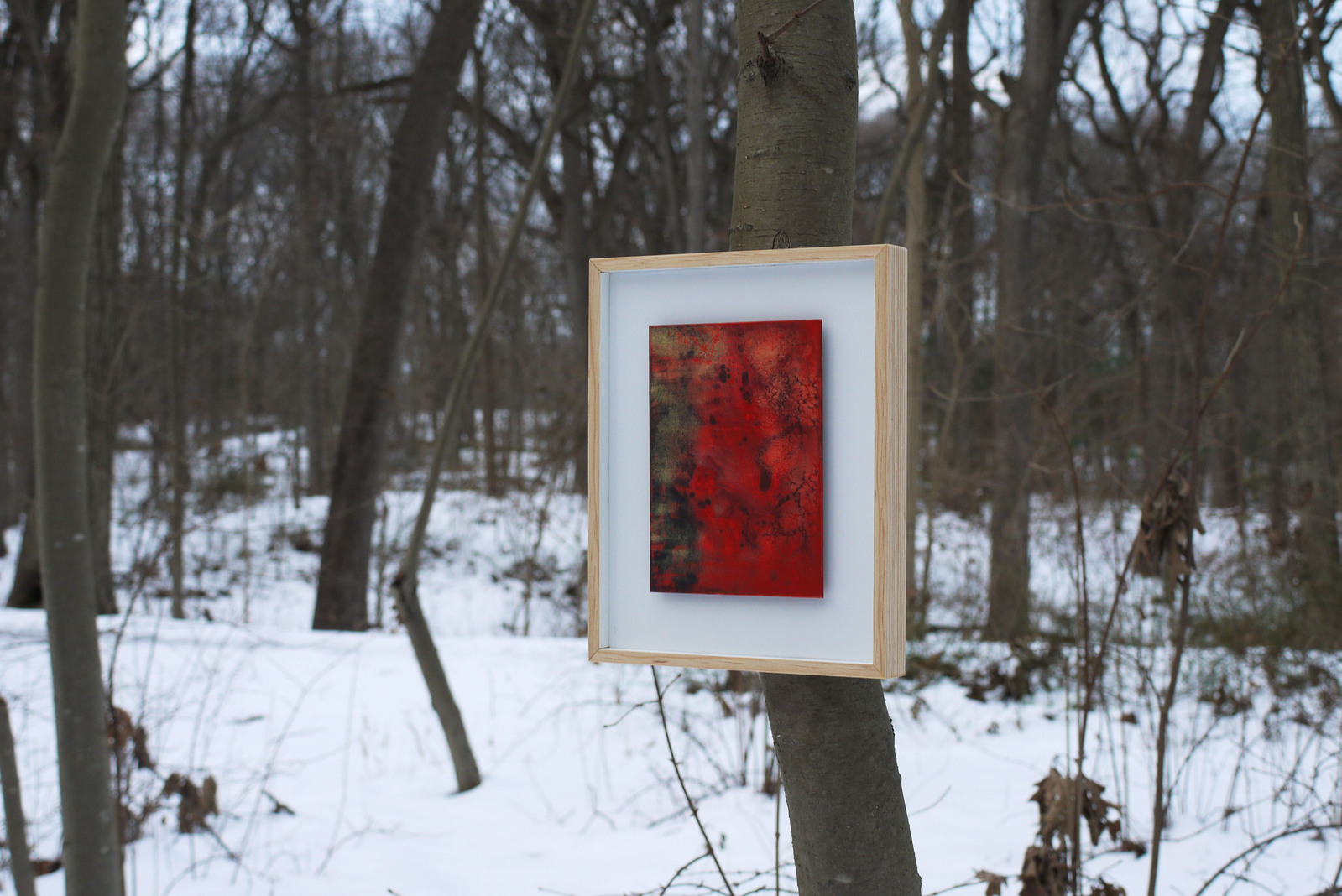 Works in the series are available at
Please click the SHOP link above if you would like to know more in detail.